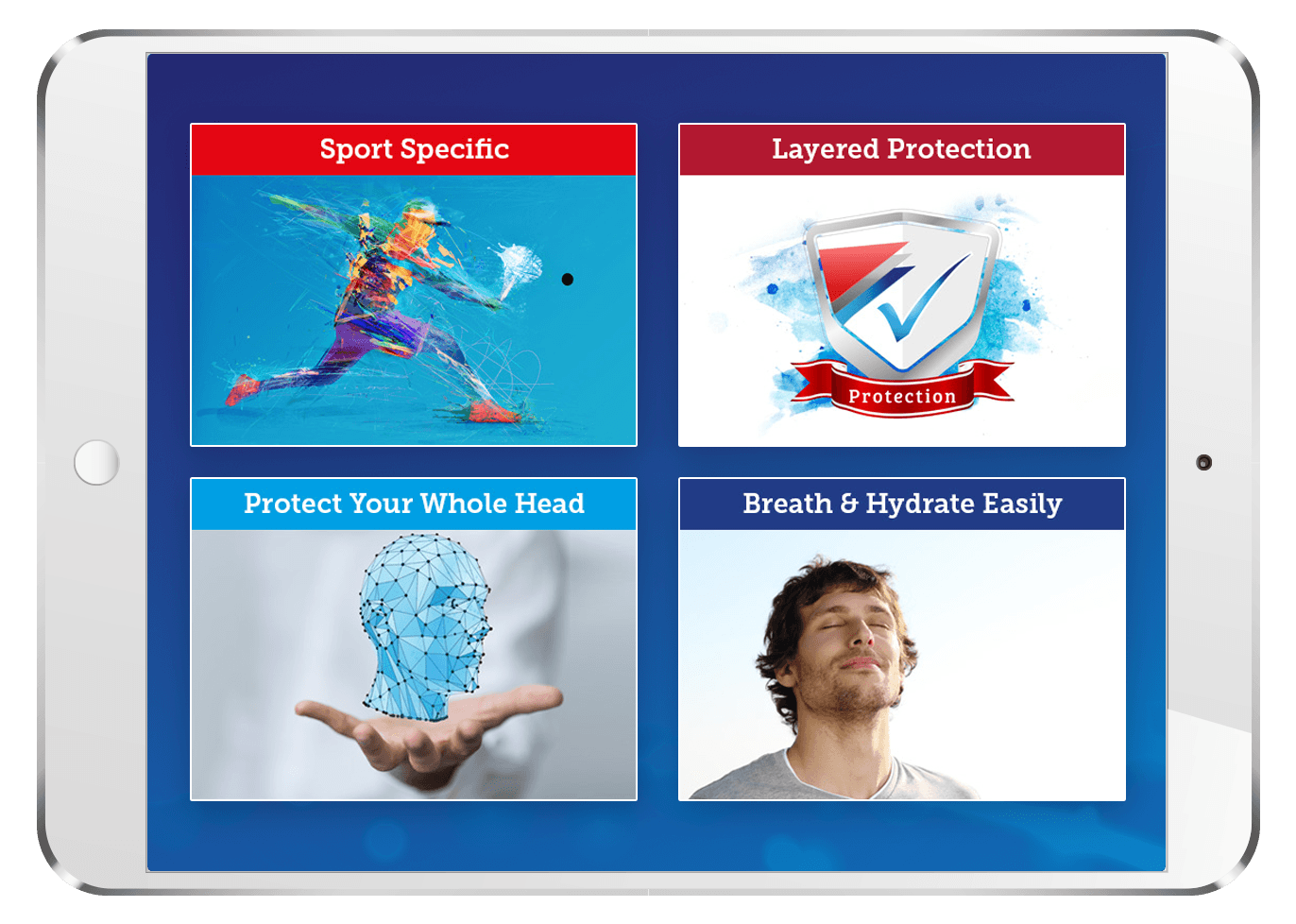 Why Saber Protect Mouth Guards?
The purpose of a mouth guard is to protect, not only the teeth but also the gums, lips and entire head which is why we at Saber Protect have created a mouth guard system that offers total protection. A Saber Protect mouth guard is leaps and bounds ahead of others in the industry due to the level of customisation on offer and superior protection a wearer enjoys. Using the latest specialised pressure-forming machines we can compress multiple layers, offering increased protection without feeling bulky in the mouth.
Knowing exactly which sport is being played lets us craft a mouth guard that's perfectly suited for each individual while offering the exact protection needed.
Prevent Dental Trauma & Soft Tissue Lacerations
Reduce The Chance Of Being Knocked-Out
Stay In The Game Longer
Communicate Easily With Your Team
Breath & Hydrate Easily
Dental Trauma Prevention
Custom Layered Protection
Multi-level layering for specific sport types and sporting levels providing maximum protection against dental trauma and soft tissue laceration. Carefully designed taking into account the age of the sports player, sport type and sporting level.
Protect Your Whole Head
A good mouth guard will soften and distribute impact force rather than allow its full power to travel into the head. This is especially important for boxing and other combat sports. Wearing the right guard can keep you safe and in the fight a little longer.
Communicate, Breathe & Hydrate Easily
Communication is at the heart of all successful sports teams and can give you a powerful sporting advantage. Saber Protect mouth guards are designed allowing you to communicate, breathe and hydrate easily.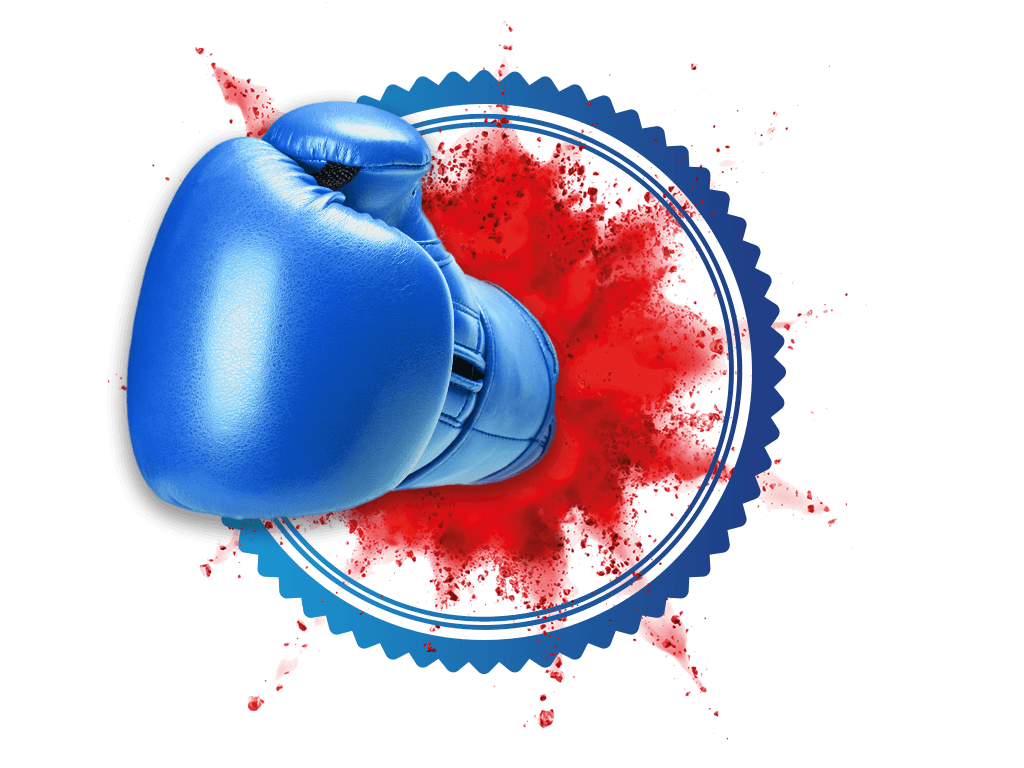 Impact Levels
For a mouth guard to successfully offer this protection it must have been fitted correctly, offer the appropriate number of protective layers, be customised to the mouth of the wearer and ideally have been manufactured with a specific sport/impact type in mind.
Level 1
Protective Layers –
2mm + 3mm*
Level 1
Designed with athletes under 16yrs in mind, this mouth guard is suitable for all sports except combat and stick sports.
Level 2
Protective Layers –
3mm + 3mm*
Level 2
The slight extra thickness provides combat and stick protection for athletes up to 16yrs, it can also be used by up to 18yrs for other lighter impact sports.
Level 3
Protective Layers –
3mm + 3mm Soft Reinforcement + 3mm*
Level 3
Athletes up to 18yrs can use this guard for combat and stick sports. This mouth guard is specially designed for contact sports such as rugby, boxing and judo.
Level 4
Protective Layers –
3mm + 3mm Hard Reinforcement + 3mm*
Level 4
Highly recommended for all semi-professional and professional stick and combat sports over the age of 18.
* This is the unformed material thickness. During manufacture the high pressure actually compresses the material while retaining its strength.
Are you a sports club or a school?
Get In Touch Today!
We can help you select the precise impact level mouth guards for your teams, based on their age, sports type and sporting level.

Colours & Styles
Available in virtually any combination of colours and styles; team colours, patterns, logos, words, flags, the choices are endless. This is one of the few times you can be offered such a wide aesthetic choice at the dentist so have fun and get creative!
Colours
These are just a few samples of the colours available.
Stripes & Marble Effects
Many more options and colour combinations are available.
Logos, Flags & Emblems
We can include your logos as well as flags and emblems of your choice. Just let us know!
* These are just examples of the colours and styles. If you have a more specific design requirement please let us know and we can create it for you.
Currently available through qualified dentists only.

To produce Saber Protect custom mouth guards we require accurate dental impressions which will ensure the fit is both precise and comfortable. Please ask your dentist about Saber Protect.
If you're a dentist go here:
For Dentists
For Dentists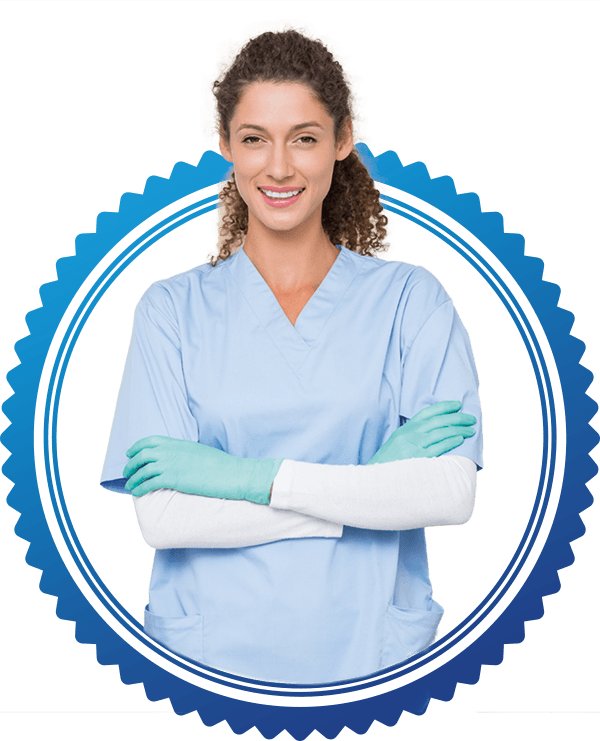 Signup To Our Monthly Newsletter
For our latest news and innovations join our mailing list. We won't flood your inbox with emails, we promise!
We never share your details with any external companies and will only use these details to send you news, updates and offers. See our Privacy and Cookies Policy. You can unsubscribe at any time.